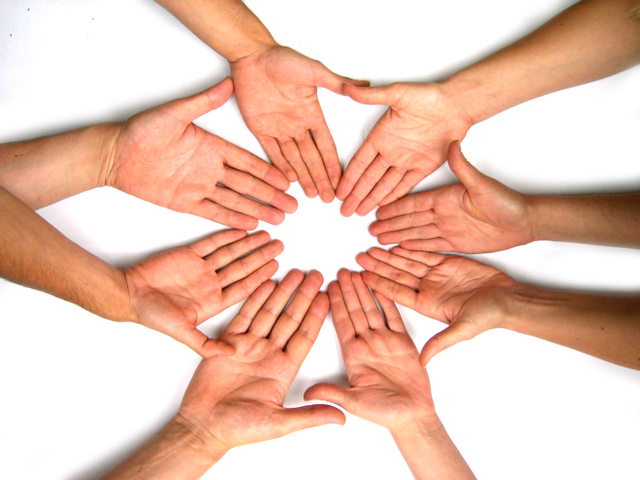 Seeds of Strength is a philanthropic women's giving circle in which members come together to enrich lives in the Georgetown community.
This mission will be accomplished by:
grant making that supports Georgetown area organizations addressing community needs.
engaging and educating women donors about issues affecting our community, as well as about philanthropy and grant making.
building the power of collective philanthropy in the Georgetown area.
creating a positive impact on the community by leveraging our collective strength.
The benefit for women in our Giving Circle is:
participating in a social network of women who learn from and are energized by one another.
learning more about philanthropy as a vehicle for social change.
connecting meaningfully with the community we care about.
learning about the human service agencies and organizations serving our community.